Learn more about paying with Klarna
Courses
Maritime Disbursements English Course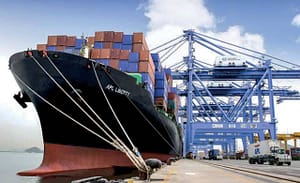 Complete this maritime course that will help you understand all the basic principles of maritime disbursements. Ideal for junior professionals.
Certificate of Completion
Supportive Learning Environment
Cons
Limited Practical Experience
Greek Courses for Certification
They said about us..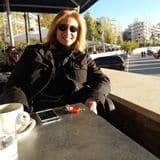 Easy learning
Αναστασια Στ.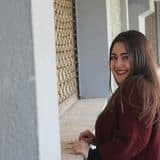 Ideal for all those who want to study when ever they want
Κωνσταντινα Π.