About us
Read below about us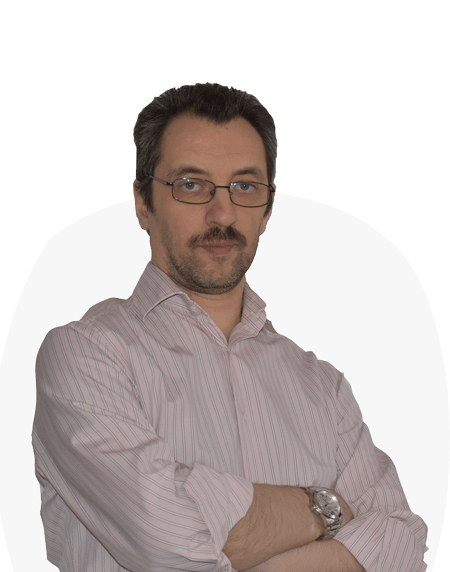 Our story
We are doing courses and tutorials from 2005 remotely or not. Our first thought is for you to learn as easy as possible and with best way.
We are sure that you will be very satisfied with all our partners and with us.
We are located in Piraeus and have trained over 3000 people. They prefer us because they find a very nice friendly atmosphere and mood. Learning becomes a game.
You are truly amazing and you know very well how to convey what you need to convey. Thank you very much!
You helped me learn computers much easier than I expected. I thought the distance wouldn't help.